5 Things To Know About Charming Model Bella Hadid.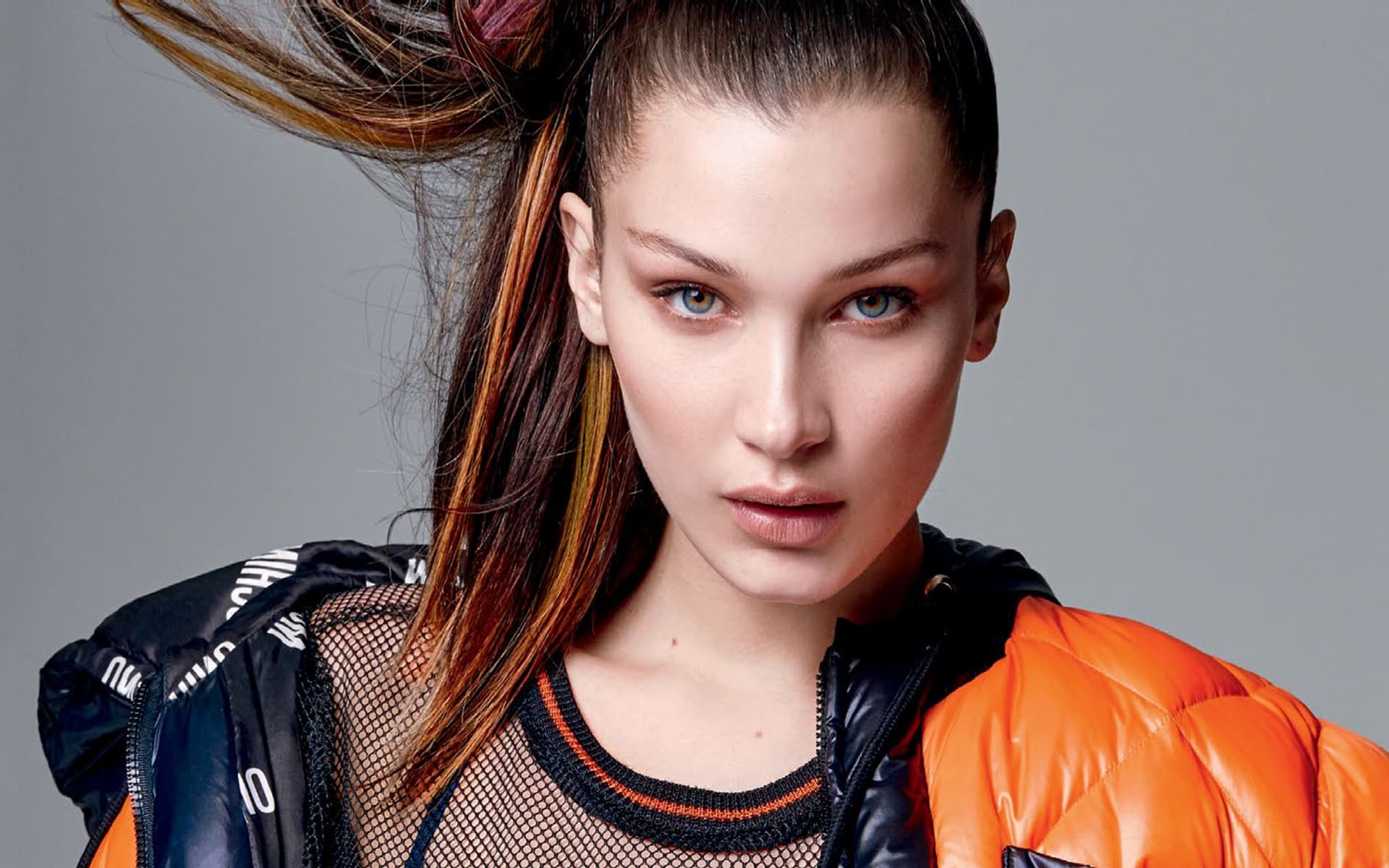 Isabella Khair Hadid popular as Bella Hadid is an American model, signed to IMG Models in 2014. In December 2016, the Industry voted her "Model of the Year" for Model.com's Model of the Year 2016 Awards.
Hadid began modeling at age 16 with a Flynn Skye commercial project. Hadid also starred in the "Swan Sittings" by Lesa Amoore, alongside actor Ben Barnes, and "Smoking Hot" by Holly Copeland, modeled for Hanna Hayes F/W 2013 collection, various other commercial projects, and had done campaign work for Chrome Hearts in summer 2013 and 2014.
Hadid was one of eight young models to land Topshop's Holiday campaign and appeared in Balmain's Fall 2015 ad campaign (alongside sister Gigi), as well as starring in the Holiday campaign for Victoria's Secret's younger line, PINK, alongside spokesmodel Rachel Hilbert and Devon Windsor.
Here are five things you don't know about Bella Hadid
1. She Used to be a Blonde, She's Been Coloring her Hair Since a Teenager
2. She's a College Student in Photography and Still Wants to do Photography in the Future
3. She Was Popular on the Old Social Media App, Keek, Back in the Day
4. The Weeknd was Her First Breakup
5. Her Mother, her Brother and She Have Suffered from Lyme Disease