Who Is Jennifer Westfeldt's Partner At The Moment?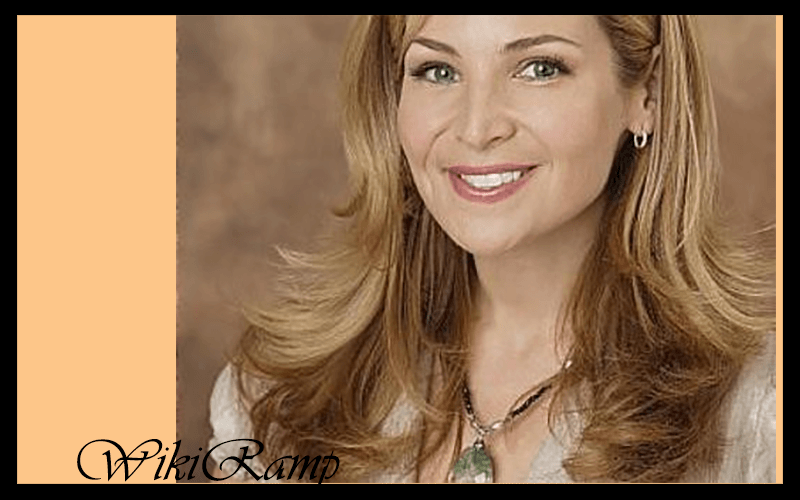 Born Name
Jennifer Westfeldt
Nick Name
Jennifer Westfeldt
Profession
Actress, Screenwriter
Date of Birth
February 2, 1970
Birth Place
Guildford, Connecticut ,USA
Zodiac
Aquarius
Parents
Patrick McLoskey Westfeldt,jr. and
Constance Meyers
Age
50 years
Height
5 feet 7 inches (170cm)
Weight
54 kg
Eyes color
Blue
Hair color
Blonde
Net worth
$5 million
Relationship status
Single
Boyfriend
Jon Hamm (1997-2015)
Jennifer Westfeldt is an American actress and screenwriter famous for her 2001 independent film Kissing Jessica Stein. In 2004, and 2011 she was nominated Tony Awards for Wonderful Town, and film Friends with Kids.
Currently, she is living a single life after being apart from her long-term partner Jon Hamm. Here, let's dig into details to know each and every fact about her personal and professional life.
Early life, Bio, Wiki of Jennifer Westfeldt, Age, Parents, Childhood and Education
Jennifer Westfeldt is an American actress and screenwriter. She was born on February 2, 1970, in Connecticut USA and belongs to the white ethnic group. She is currently at the age of 50. She was born to her parents Patrick McLoskey Westfeldt jr., an electrical engineer and Constance Meyers, a therapist.
Jennifer attended Guliford high school and further she went to Yale University where she started her career in singing. She also performed with a cappella group Redhot & Blue.
Jennifer Westfeldt's Career and her journey to success. How she achieved her goal?
Westfeldt started her career as a New York-based theatre actor and has starred in over 25 off-Broadway and regional productions. However, her professional career in acting started in 1998 with the television show, Two Guys, a Girl and a Pizza Place. In 2001, she starred as Jessica in Kissing Jessica Stein in which she won the Golden Satellite Award for Best Actress in a comedy. Some of her popular movies include Ira & Abby, Keep Your Distance, Friends with Kids. She is also known for her appearance in ABC's hit Grey's Anatomy. Her recent short movies and documentary are 10 Crossby, lemons, Circus kids. She also had a recurring role in 24 and Younger.
Jennifer Westfeldt's Net Worth and Salary
Jennifer Westfeldt has earned substantial fortune from her career as an actress, screenwriter and producer. Her average salary is around $55,000.Morever she might also earn money from her production company with her Ex- Boyfriend, Jon Hamm. As of 2020, her net worth is estimated to be around $5 Million. With such earning, she is enjoying her luxurious life with her family.
Jennifer Westfeldt's Relationship Status. Is Jennifer Westfeldt still single?
The gorgeous actress, Westfeldt is unmarried at the moment and is possibly single. She was known for her long-term relationship with former beau  Jon Hamm until they got separated in September 2015. There is no exact reason why they ended their relation so suddenly despite being said that Jennifer was much more than just a girlfriend to Jon Hamm. They owned homes in Los Angeles and New York and also a production company together. Besides, there is no information and rumour about her relationship.
However, although being such a blessed personality in Hollywood, she doesn't seem to be much lucky is her personal life as. She is now single after being in a long-term relationship with her partner. Almost dating and staying together for two decades, the couple couldn't continue their relationship further. Most of their fans and followers were expecting them to get married and convert the relationship of girlfriend-boyfriend to husband-wife, however, things get different and they parted away making their own way in their life.
Body measurement, Height, Weight, and many more.
Jennifer Westfeldt is currently at the age of 50 with hot and gorgeous looks and friendly personality. She has got a perfect measurement of physical attribute. She stands at a height of 170 cm and weight of 119lbs. she has a got captivating blue eyes and blond hair. Although being at her 50's she is able to maintain her slim body structure and looks extremely fit. It seems that she really loves working out and mostly focused on a healthy diet as she remains active most of the time. She belongs to American nationality and holds white ethnicity.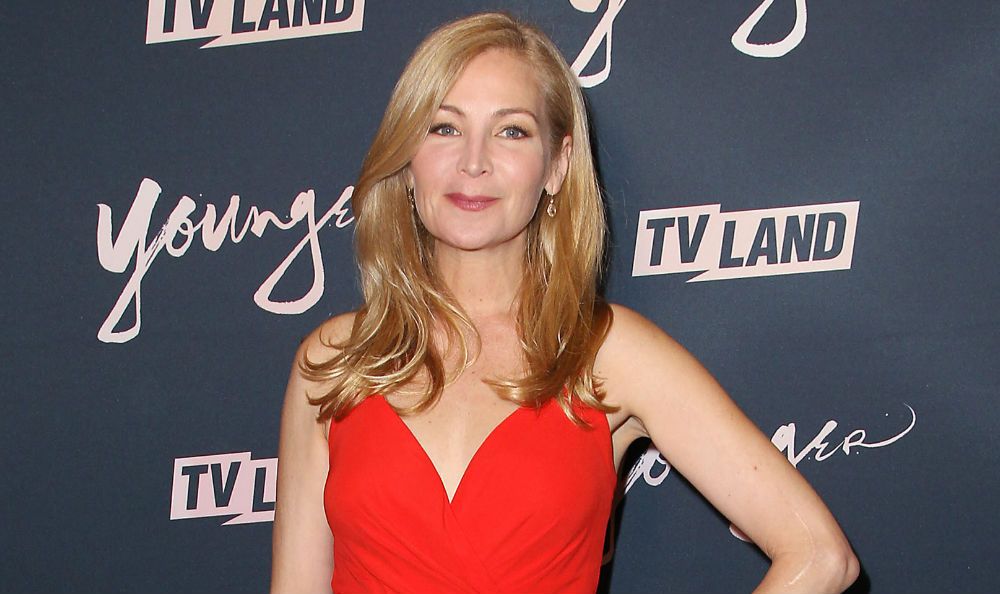 Jennifer Westfeldt on Social Media
Jennifer Westfeldt is not active in any of photo sharing media like Facebook, Instagram, Twitter etc.
Where and when was Jennifer Westfeldt born?
February 2, 1970 in Guildford, Connecticut ,USA
What nationality does Jennifer Westfeldt belong to?
American
What is Jennifer Westfeldt's ethnicity?
White
What is Jennifer Westfeldt's eye color?
Blue
Which color of hair does Jennifer Westfeldt have?
Blonde
How tall is Jennifer Westfeldt?
5ft 7inch
How old is Jennifer Westfeldt?
50 Yrs Old