Is Actor Jon Tenney Married After Divorce?
Born Name
Jonathan Frederick Tenney
Nick Name
Jon Tenney
Profession
Actor
Date Of Birth
December 16, 1961
Birth Place
Princeton, New Jersey, U.S
Age
58 yrs Old
Parents
Dr. Lillian Sandra Baum (Mother)
Frederick Haworth Tenney(Father)
Zodiac Sign
Sagittarius
Height
6ft 1inch
Weight
Unknown
Net Worth
$6 Million
Eye Color
Brown
Hair Color
Gray
Girlfriend
Not Available
Wife
Teri Hatcher (m. 1994; div. 2003)
Leslie Urdang (m. after 2012
Marital Status
Married
Children
1
Hollywood has been an ever-rising entertainment industry. And, in this industry, many new faces emerge every day. But, amid those new, only some make a prominent mark to be noticed. One of the personalities, who have been taking not only a step but leaping to the garner the success is Jon Tenney.
Jon Tenney, is an American actor who played Special Agent Fritz Howard in TNT's The Closer and continued in its spinoff Major Crimes. With all his hardwork and struggles, he owns a net worth of $6 Million.
Wanna know more about his personal and professional life, continue reading until the end and all those facts will be revealed.
Early Life, Bio, Wiki Of Jon Tenney. Age, Parents, And Childhood.
Jon Tenney, an actor was born as Jonathan Frederick Tenney on December 16, 1961, in Princeton, New Jersey, U.S. His birth sign is Sagittarius. Born as the youngest child of his parents, Frederick Haworth Tenney and Lillian Sandra Baum, he is currently at the age of 58. His father is a former nuclear physicist, and his mother is a former psychiatrist.
Talking about his education, he first went to Vassar College. And, he received his BA in Drama and Philosophy in 1984, And, after completing BA, he enrolled at The Juilliard School's Drama Division.
Jon Tenney's Career. Path To Success.
Jon Tenney's journey to his career as an actor officially started after he played the role of Garrett in the 1986's TV series Spenser: For Hire. Following his debut, he later appeared in several TV series and TV movies including 1988's Alone in the Neon Jungle, 1989's Murphy Brown and 1990's Night Visions.
Furthermore, in 1991, he also made his big-screen debut when he got the role of 'Shopper Husband' in the movie, Guilty by Suspicion. And, talking about his recent work, in early 2020, he has more than 70 acting credits including Crime & Punishment in 1993, Almost Perfect in1995, Will & Grace in 2001, American Dad! in 2009, Scandal in 2014-16, The Romanoffs in 2018, and True Detective in 2019.
Along with this, some of his movies are Watch It in 1993, The Phantom in 1996, You Can Count on Me in 2000, The Stepfather in 2009, Hide Away in 2011, The Seagull in 2018, and I See You in 2019.
Jon Tenney's Net Worth. How Much He Earns? Salary And Lifestyle.
Actor Jon Tenney has accumulated a healthy net worth of $6 million and the primary source of his income comes from acting. Being a very hardworking and dedicated personality, for whom his work was always on top-most priority is able to make his unique identity in the Hollywood and earns a really fascinating amount of money. In this way, this smart actor is able to live a very luxurious and healthy lifestyle.
Jon Tenney's Personal Life. Has He Married Again After Divorce? Relationship, Dating, Wife, Children And Affairs.
Heading towards the personal life of actor Jon Tenney, he is a married man who got married to Leslie Urdang, a president and producer of an independent-films production company named Olympus Pictures. They got married on 16 June 2012. Its almost 8 years the couple has been married but, however, they hasn't shared any children.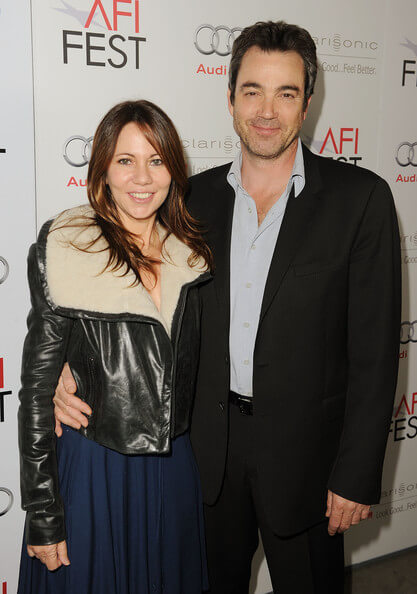 However, Leslie is not his first wife as he was previously married to Teri Hatcher. His ex-wife Teri is an American actress, singer and writer. Jon and Teri tied the knots on 27 May 1994. Together, they even got blessed with a daughter named Emerson Tenney born on 10 November 1997. But. unfortunately, their marital life didn't last and their divorce was finalized on 3 March 2003.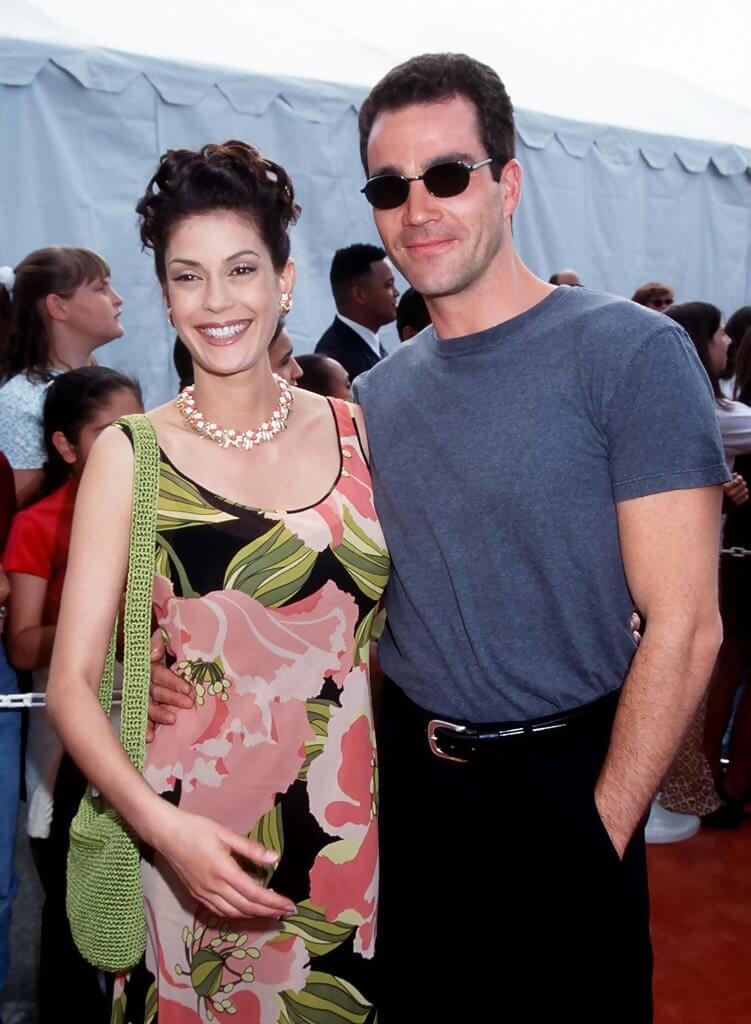 Jon Tenney's Body Measurement. Height, Weight, Wiki, Bio, And Many More.
58 Yrs old actor from America looks really hot and handsome with a perfect measurement of his physical attributes and a fairer skin tone. He stands at a height of 6ft 1inch however, his weight is unknown. Furthermore, he has brown coloured eyes and gray hair, which makes him look extra classsy. He is a married man and also a dad of his single child, however, still manages to looks extremely fit amd healthy. He really loves working out and mostly focused on healthy diet.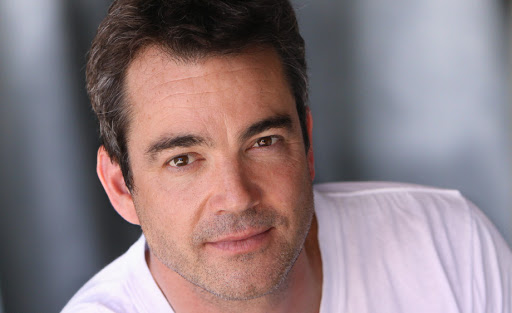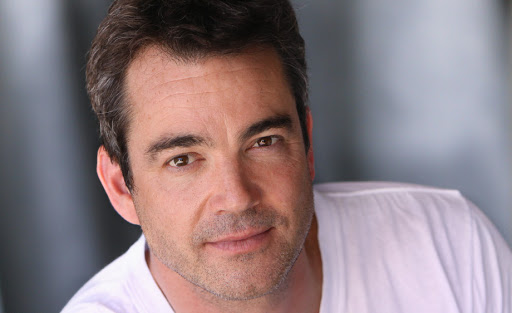 Jon Tenney On Social Media. Facebook, Instagram, And Twitter.
Actor Jon Tenney who played Special Agent Fritz Howard in TNT's The Closer is active on various social net working sites like Twitter. However, he is not active on Facebook and Instagram. Being a famous personality, he loves sharing his personal thoughts and images on social media and has a quite large number of fans and followers. To know more about his personal life and to be updated about his life events, you can go through his social media profile and follow him:
Where and when was Jon Tenney born?
December 16, 1961 in Princeton, New Jersey, U.S
What nationality does Jon Tenney belong to?
American
What is Jon Tenney's ethnicity?
Polish
What is Jon Tenney's eye color?
Brown
Which color of hair does Jon Tenney have?
Gray
How tall is Jon Tenney?
6ft 1inch
How old is Jon Tenney?
58 Yrs Old
We, wikiramp.com team hope you enjoy this article about Jon Tenney. To know the latest information related to Hollywood and famous personality stay tuned with us.
Stay Safe, Take Care

With Best Regards
Wikiramp.com