Scott Disick Won't Propose Sofia Richie Until Kourtney Kardashian Gets Married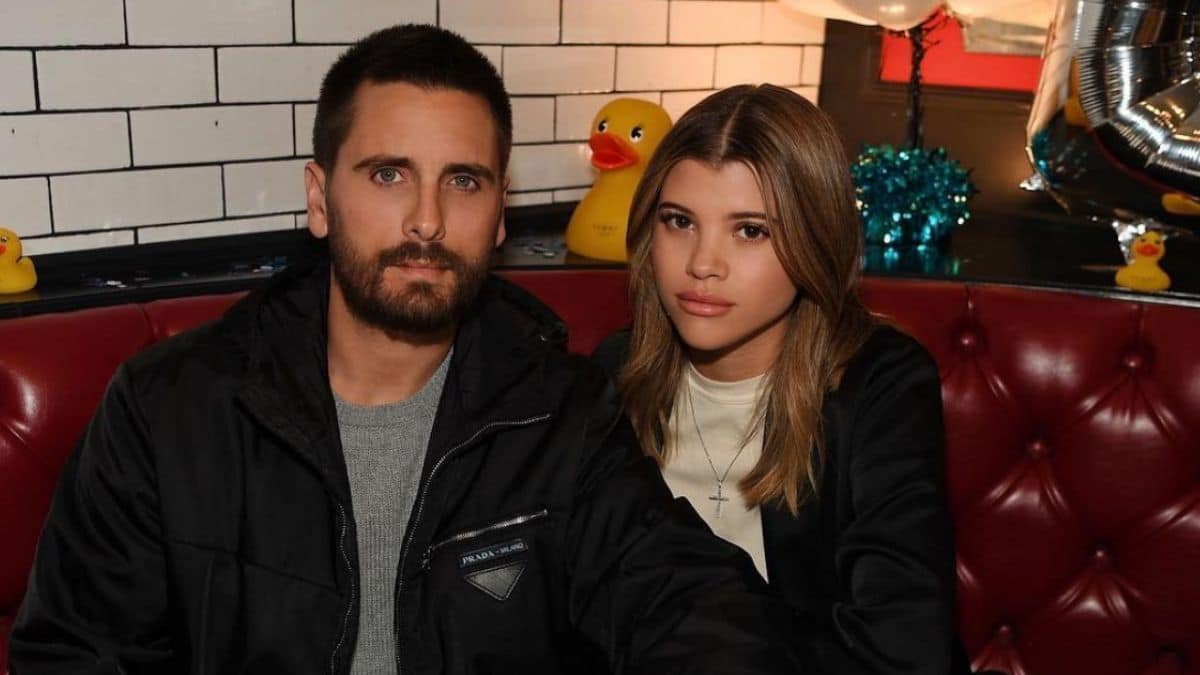 Scott Disick sees a future with girlfriend Sofia Richie, but would really like his ex, Kourtney Kardashian, to find love of her own before he pops the question.
Scott Disick and Kourtney Kardashian are just friends these days, but apparently, Scott would still like to see his ex move on before he promises "forever" to current girlfriend Sofia Richie. His fans and followers wondered why the star, who shares three kids with Kourtney, would be more "comfortable" with marriage if his ex got married too. "Scott loves Sofia and feels that marriage and children are a thing down the line but Scott would feel more comfortable for all that to happen if Kourtney would be married before them," a source added. "Scott feels that he would hurt Kourtney and the kid's feelings if he is married and Kourtney isn't. Scott is aware that many would think that it was potentially a weird thing to feel that way since Scott and Kourtney are no longer romantic but that is what is going through Scott's mind. He doesn't want it to look like an excuse even though some might feel that it is absolutely an excuse. Its just Scott's frame of mind and will likely determine his future with Sofia in the marriage and children department.