Traviss Tritt Performs on 'The Voice' Finale After 3 Days Being Involved In Fatal Car Crash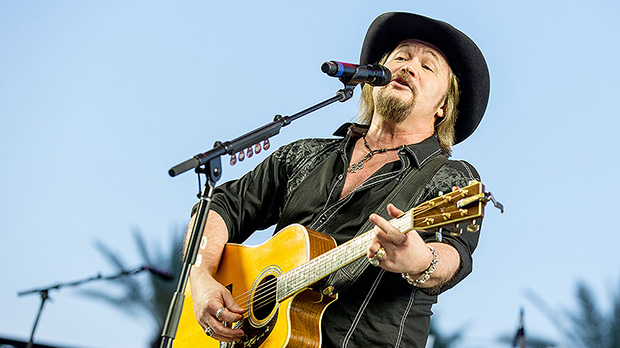 Although being involved in a terrifying car accident on May 18, Travis Tritt went for the performance on the stage on 'The Voice' Finale. Three days before he had a car crash
The car accident went down around 3:00 A.M. on Saturday, May 18, and Travis detailed the experience on social media afterward.
Travis explained:
"We were just involved in a fatal accident with a driver going the wrong way on Veteran's Highway as we were leaving Myrtle Beach, Thank God we are all okay. I feel so bad for those who died needlessly tonight. I'm really shaken up by what I witnessed tonight."
About the accident, some details were found – A Jeep was driving the wrong way on the highway and collided into a pickup truck right in front of Travis' bus. The tour bus sustained a few dents as it was side-swiped while trying to avoid the crash.