Alanis Morissette Album Release Got Postponed Due To COVID-19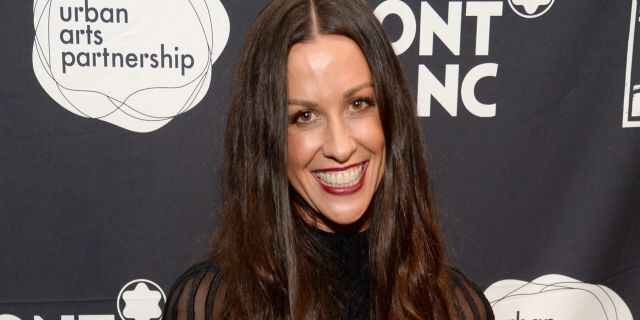 Alanis Morissette is a Canadian-American singer, songwriter, record producer, and actress will-Known for her emotive mezzo-soprano voice. She has started her career in Canada in the early 1990s with two mildly successful dance-pop albums.
Later, as a part of a recording deal, she moved to Holmby Hills, Los Angeles where she released Jagged Little Pill, a more rock-oriented album in 1995. The album was sold more than 33 million copies globally and is her one of the most critically acclaimed work till the date. And, her follow-up album, Supposed Former Infatuation Junkie, was released in 1998.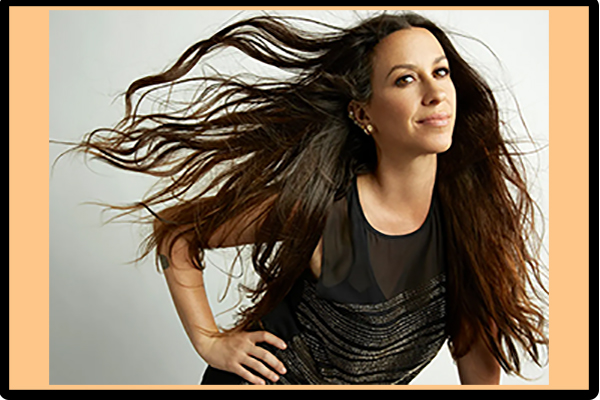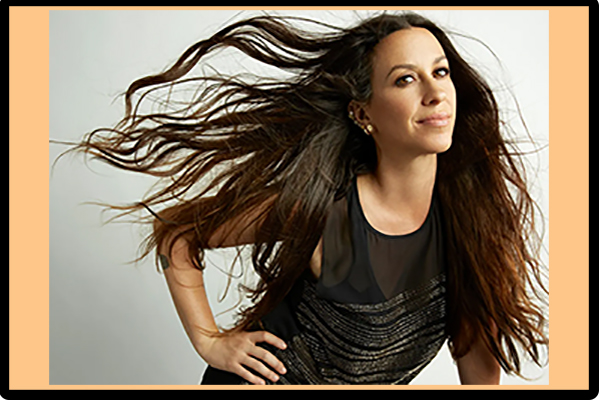 In August 2017, she released a song called "Aftershow Afterglow" while on tour. On October 27, 2017, she premiered a new song entitled "Rest" and performed "Castle of Glass" with members of the band No Doubt and Mike Shinoda at the Linkin Park and Friends – Celebrate Life in Honor of Chester Bennington memorial concert.
Furthermore, on March 16, 2018, Morissette performed a new song called "Ablaze" during her 2018 tour. And, in October of the same year, she revealed on social media that she had written 23 new songs, and hinted at a new album with hashtag "#alanismorissettenewrecord2019", after a six-year hiatus.
Similarly, in June 2019, Morissette went into the studio in Los Angeles. And, in an interview, she said that she had written all the songs, and that "Smiling" will be included on the new album, likely to be released early 2020. On August 8, 2019, she revealed that the new album was produced by Alex Hope and Catherine Marks. On December 1, 2019, Morissette announced her first studio album in eight years, Such Pretty Forks in the Road, originally set for release on May 1, 2020. The first single off the record, "Reasons I Drink", was released on December 2, 2019.
Morissette was featured on Halsey's song "Alanis' Interlude", released on January 17, 2020. On February 5, 2020, she revealed that her upcoming album was mixed by Chris Dugan. The second single from the album, "Smiling", was released on February 20, 2020.
On April 15, 2020, Morissette announced that the album's release would be postponed due to concerns over the COVID-19 pandemic. It was released on July 31, 2020.