Is Kevin Federline Married After Divorce With Britney Spears?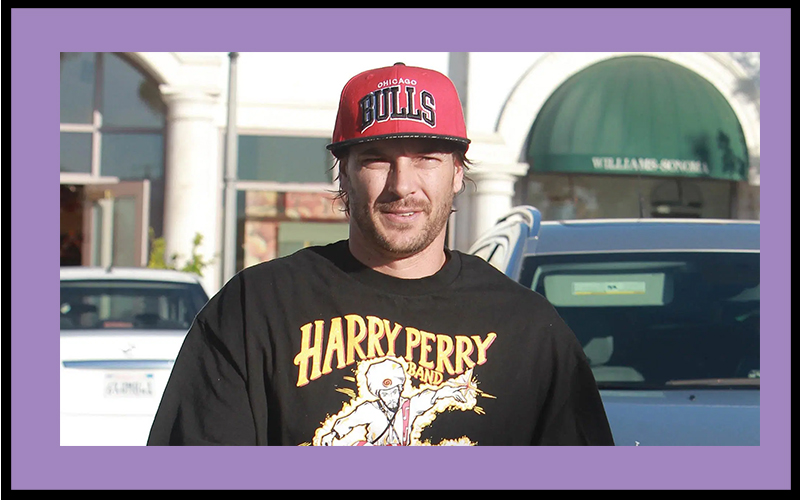 Born Name
Kevin Earl Federline
Nick Name
Kevin Federline
Profession
Rapper, DJ, Actor, Television Personality,
Professional Wrestler, and Fashion Model
Date Of Birth
March 21, 1978
Birth Place
Fresno, California, U.S.
Age
42 Yrs Old
Parents
Mike and Julie
Zodiac Sign
Aries
Height
6ft
Weight
95 Kg
Net Worth
$6 Million
Eye Color
Hazel
Hair Color
Brown
Girlfriend
Not Available
Wife
Britney Spears (m. 2004; div. 2007)
Victoria Prince (m. 2013)
Partner
Shar Jackson (2001–2004
Marital Status
Married
Children
6
Kevin Earl Federline is sometimes referred to as K-Fed, is an American rapper, DJ, actor, television personality, professional wrestler, and fashion model who has started his as a backup dancer.
Kevin is also popular for marrying famous American singer and songwriter Britney Spears, but unfortunately, they got divorced, after being in a marital relationship for almost 3 years.
Here, let's explore each and every facts regarding his personal and professional life.
Early Life, Bio, Wiki Of Kevin Federline. Age, Parents, And Childhood.
Kevin Earl Federline was born on March 21, 1978, in Fresno, California. Born to his parents Mike and Julie a car mechanic and former bank teller from Oregon is currently at the age of 42. His parents divorced when he was at the age of eight and then he moved to Carson City, Nevada, with his mother, but later with his brother returned to Fresno and moved to his father's house.
Talking about his education, he dropped out of high school and later earn a certificate of General Educational Development and started dancing with a nonprofit organization called Dance Empowerment.
Kevin Federline's Career. Path To Success.
Moving towards the career of Federline, he initially released two singles, "Y'all Ain't Ready" and "PopoZão," shortly after his marriage to Spears. Instead, the first official single was "Lose Control," which he premiered on the Teen Choice Awards which was shown on the Fox network in late summer 2006. Similarly, he released his debut album, Playing with Fire, on October 31, 2006, with the album being universally panned by critics.
Furthermore, Federline appeared on WWE programming to promote his album, Playing with Fire, and participate in an angle. He first appeared on October 16, 2006, and October 23, 2006, editions of WWE Raw, in which he got into physical altercations with WWE Champion John Cena. And, the following week, he came to the ring to aid Johnny Nitro in his match against John Cena.
Similarly, Federline was featured in a Nationwide Mutual Insurance Company commercial during Super Bowl XLI on February 4, 2007, as part of its "Life Comes at You Fast" ad series. In the commercial, Federline initially appeared in a music video, rapping about living a high-flying lifestyle.
Kevin Federline's Personal Life. Is He Married After Divorce? Relationship, Dating, Wife And Children.
Heading towards the personal life of Kevin Federline he is a married man not once but twice in his life. For the first time, he got married to Britney Spears in 2004. And, the couple together gave birth to two children named Sean Federline and Jayden James Federline. However. the couple couldn't continue their marital relation further and almost after 3 years, the couple got divorced in July 2007. His ex-wife Britney is an American singer-songwriter.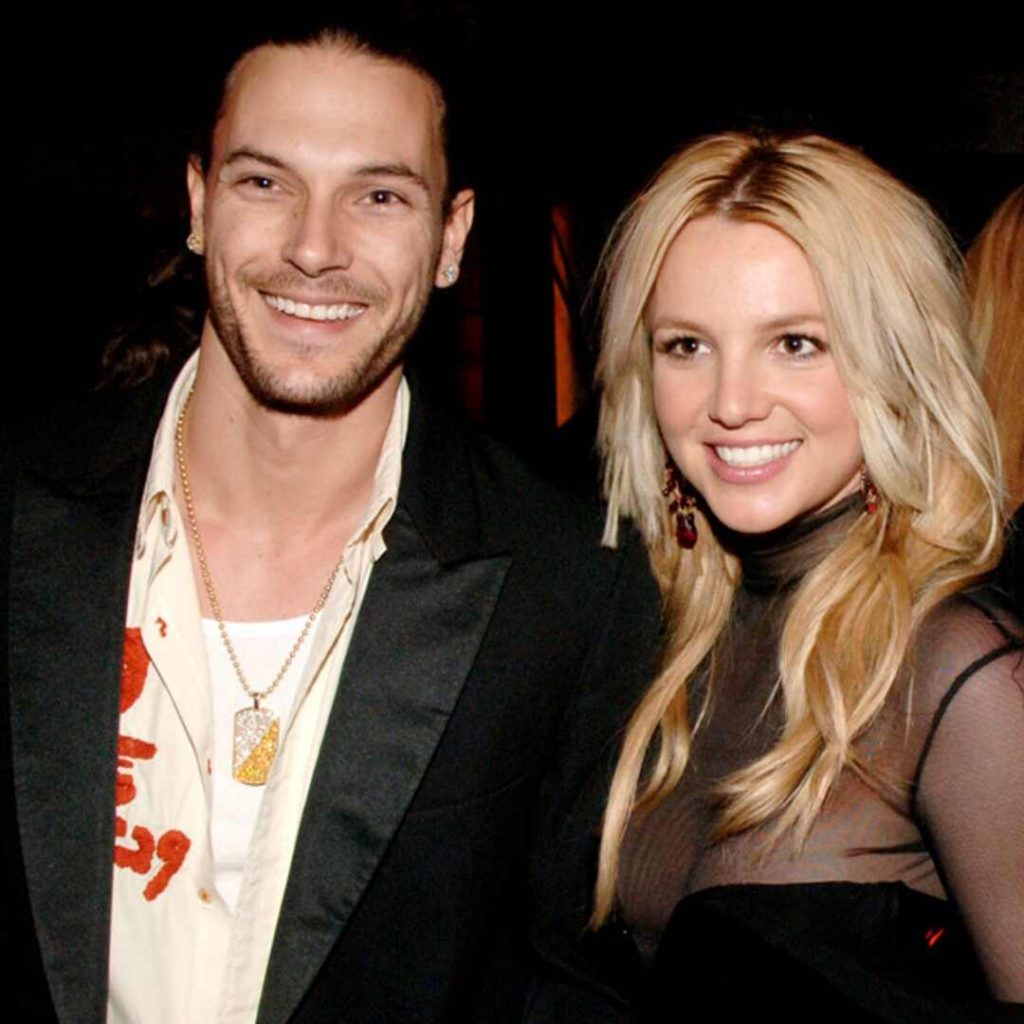 And, after getting separated with Britney, he got married to Victoria Prince on August 2013. And, with his wife, Prince the couple had two children named Peyton Marie Federline and Jordan Kay Federline. At the moment the couple are living a blissful married life with their children.
Also, this guy Kevin was previously engaged to Shar Jackson in 2001 and had welcomed a daughter named Kori Madison Federline on July 31, 2002, and a son named Kaleb Michael Jackson Federline on July 20, 2004.
However, the pair got separated after a short period of time. And, according to Shar the reason of their separation is Kevin who cheats on her for Britney Spears.
Kevin Federline's Body Measurement. Height, Weight, Wiki, Bio, And Many More.
42 yrs old American rapper, DJ, actor, television personality, professional wrestler, and fashion model Kevin Federline looks really hot and handsome with a perfect measurement of his physical attributes and a fairer skin tone. He stands at a height of 6ft and a weight of 95 Kg. He has hazel coloured eyes and brown coloured hair, which makes him look extra classy and sexy. He belongs to an American nationality and holds a white ethnicity. He is a married man and also a dad of his 6 children.
Kevin Federline On Social Media. Facebook, Instagram, And Twitter.
Rapper Kevin Federline who began his career as a backup dancer is active on various social net working sites like Facebook, Instagram and Twitter. Being a famous personality, he loves sharing his personal thoughts and images on social media and has a quite large number of fans and followers over there. To know more about his personal life and to be updated about his life events, you can go through his social media profile and follow him:
Where and when was Kevin Federline born?
March 21, 1978 in Fresno, California, U.S.
What nationality does Kevin Federline belong to?
American
What is Kevin Federline's ethnicity?
White
What is Kevin Federline's eye color?
Hazel
Which color of hair does Kevin Federline have?
Brown
How tall is Kevin Federline?
6ft
How old is Kevin Federline?
42 Yrs Old