Gwyneth Paltrow reveals she and her husband Brad Falchuk don't live together All The Day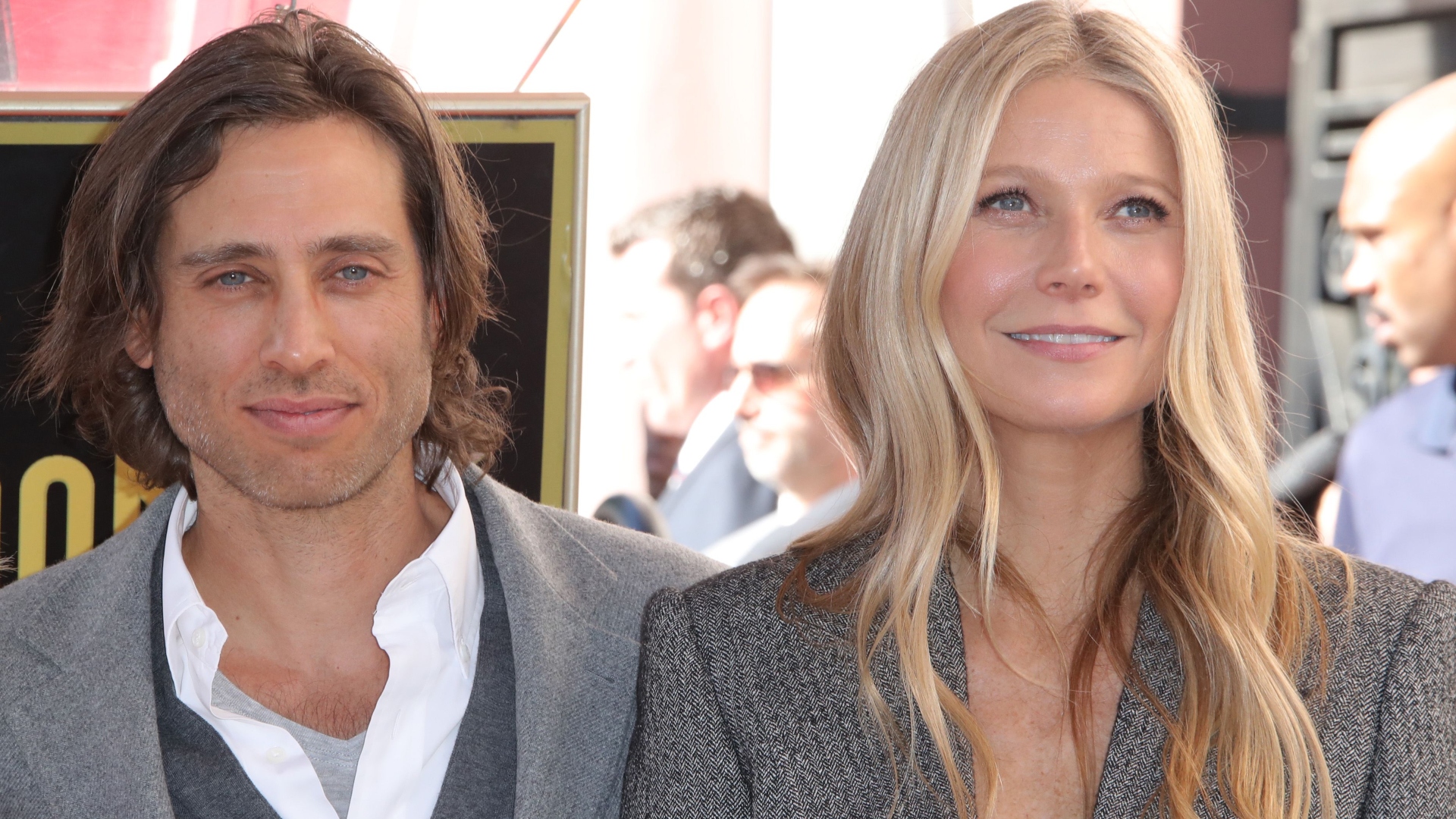 Singer, Actress and Businesswoman Gwyneth Paltrow has revealed that she and husband Brad Falchuk only live together part-time but says they "wouldn't change a thing" about their marriage or living arrangements
The actress revealed that she and Falchuk, who tied the knot in 2018 September, only live together four nights a week, after which he goes back to his own house.
Gwyneth was once a divorced woman. Talking about her past life In October 2002, Paltrow met Chris Martin, lead singer and co-founder of the British band Coldplay. After dating for around one year, they got married on December 5, 2003, in a ceremony at a hotel in Southern California. Paltrow with her husband Martin has two children together: a daughter named Apple, born in May 2004 and a son named Moses, born in April 2006. After ten years of marriage in April 2015, Gwyneth filled for divorce and it got finalized on July 14, 2016, and now the couples are not more together.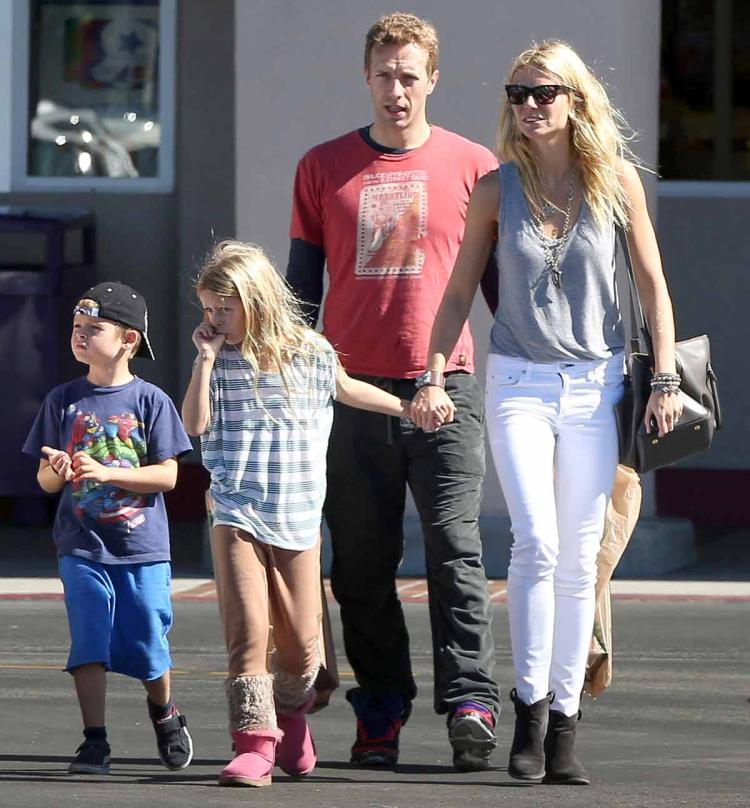 In 2014, Paltrow began dating producer Brad Falchuk, whom she met on the set of Glee. The couple went public with their relationship in April 2015 and admit it. They announced their engagement on January 8, 2018, and got married in 2018.