Lisa Vanderpump Claims She Won't Be In The Rest Of 'RHOBH' Episodes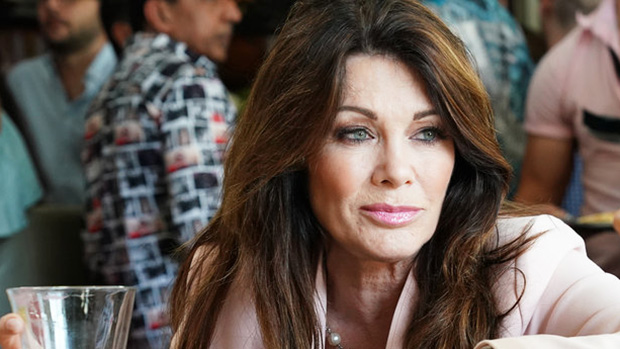 For Lisa Vanderpump on this season of 'RHOBH,' the drama has been at a high and she claims that she's now been neglected from the remaining episodes!
British restaurateur, author, actress, and television personality, Lisa Vanderpump has been the center of all the drama on season 9 of The Real Housewives of Beverly Hills, but it seems that the same situation won't be the case in the upcoming episodes. One of her fans has tweeted at Lisa asking if she'd be appearing in any episodes before the season ends, and she responded, "No, maybe Caesars on the last one…they cut out all my scenes." She added that the scenes she was originally supposed to be in were "philanthropic," too, including a Route 91 Strong event and Trevor Project PSA. 
It seems that the actress Lisa did not involve into any further reasoning for why she's allegedly been cut from the remaining episodes, but it's no secret that she's had a tough time this season. According to a source, almost the entire cast turned against her after she was accused of leaking stories to the press about Dorit Kemsley.
In addition to this, some of the other women accused her of purposely trying to get others in the cast to gossip about the situation. But, Lisa's BFF, Kyle Richards, doubted that she wasn't involved in the leak, and their friendship still hasn't been prepared.