Matt Steffanina's Biography. Career And Net Worth
In this 21st century, social media has given platform for many people where they could explore themselves through their talent like singing, dancing, creating different handicraft and make-up. And, many peoples are able to gain both fame and money through this.
Here, we will talk about one such personality, who is now popular world-wide through his dancing videos and the name of the personality is Matt Steffanina. Also, he is a Choreographer, and gives training too. He also has his own youtube channel, where he uploads dancing videos and has lots of fans and followers. Alongwith this, he is also popular on famous app Tik-Tok where he has 95.5M Likes and 4.7M fans and followers, which may also help him to earn extra cash. Hence, he can be considered as the social media personality and earned really good amount of money from there. Not only money but also worldwide recognition too.
Let's dig into details about his personal and professional life.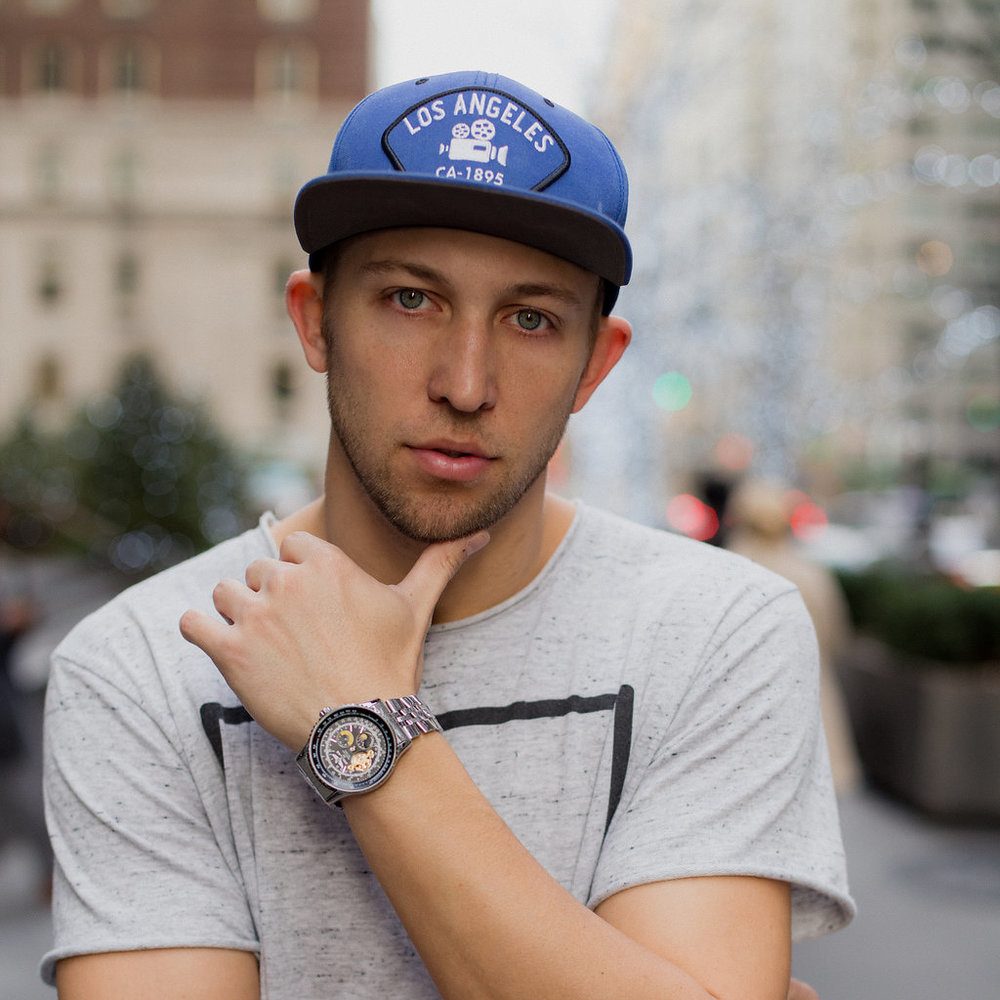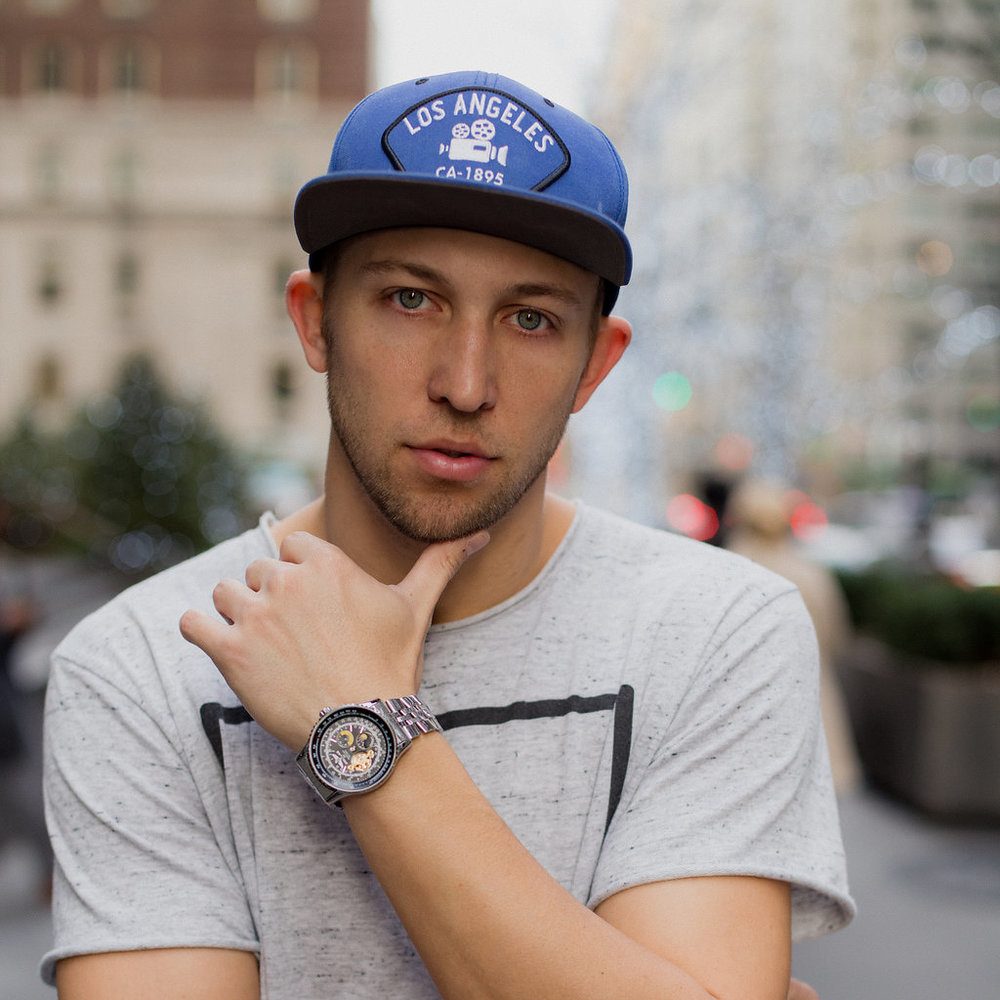 Born Name
Matt Steffanina
Nick Name
Matt
Profession
Dancer, Choreographer, YouTuber
Date of Birth
October 20, 1986
Birth Place
Virginia, United States
Zodiac
Libra
Parents
Father: Jeff Steffanina
Mother: Debbie Tuttle-Steffanina
Age
34 years
Height
6 feet 1 inch (185 cm)
Weight
78 kg
Eyes color
Blue
Hair color
Black
Net worth
$4 million
Relationship status
Single
Girlfriend
Dana Alexa (Ex)
Early life, Bio, Wiki of Matt Steffanina, Age, Parents, Childhood and Education
Matt Steffanina is an American dancer, Choreographer, Producer and Entrepreneur. He was born on October 20, 1986, in Virginia to his parents, Jeff Steffanina(father) and Debbie Tuttle-Steffanina(mother). The 34-years-old Choreographer, Matt Steffania belongs to white ethnicity. He grew up along with his sibling, Sam Steffanina.
Matt did his schooling from the Clonlara School. He was really fond of dancing since his childhood and has competed in local talent hunt contests. However, he didn't get formal training in dancing. Initially, Matt was known for b-boying but later he developed an interest in hip-hop.
Matt Steffanina's Career and his journey to success. How he achieved his goal?
The professional career of Matt Steffanina started after his talent got noticed by the celebrities of Tinseltown. After he shifted to Los Angeles he got the opportunity to collab with talented artists, such as Chris Brown, Snoop Dogg, Tyga, Lil Wayne, Tyga, Taylor Swift, etc.
In 2012, Matt Steffanina started the YouTube channel called Dance Tutorials LIVE on which he has been posting videos of hip hop dance lessons. The channel has millions of subscribers and an unbelievably high number of views. He also has another YouTube channel named by his name Matt Steffanina, which is also highly popular among dance fans. We can see his incredible choreography skills through his videos. Moreover, he has been personally coaching dance moves to the several interested person.
He was also seen in famous television shows, such as So You Think You Can Dance, The Ellen Show, and The Tonight Show. Matt won "The Amazing Race" in 2016 with his fiancee Dana Alexa.
He is also popular on famous app Tik-Tok where he has 95.5M Likes and 4.7M fans and followers, which may also help him to earn extra cash.
Matt Steffanina is one of the finest hip hop dancers of recent times. As being a perfectionist, he does a lot of thinking before figuring out the steps for a song. He first tries to figure out what kind of character would fit in the song and choreograph accordingly. This sort of dedication towards his works is what industry insiders admire a lot about him.
Matt Steffanina's Net Worth and Salary
Being a hard-working personality, Matt has accommodated a hefty amount of money throughout his career. As of 2020, his net worth is estimated to be around $4 million. He is also popular on famous app Tik-Tok where he has 95.5M Likes and 4.7M fans and followers, which may also help him to earn extra cash. His sources of income come through dancing, choreography, and his popular Youtube channels. With such earning he is living his luxurious life.
Relationship Status. Is Matt Steffanina still single?
The handsome Choreographer, Matt Steffanina is unmarried at the moment and is possibly single. Previously he was engaged with Dana Alexa but they got separated in 2016. The two first met at work and were engaged after having an affair for some years. They even won The amazing race season 28 together.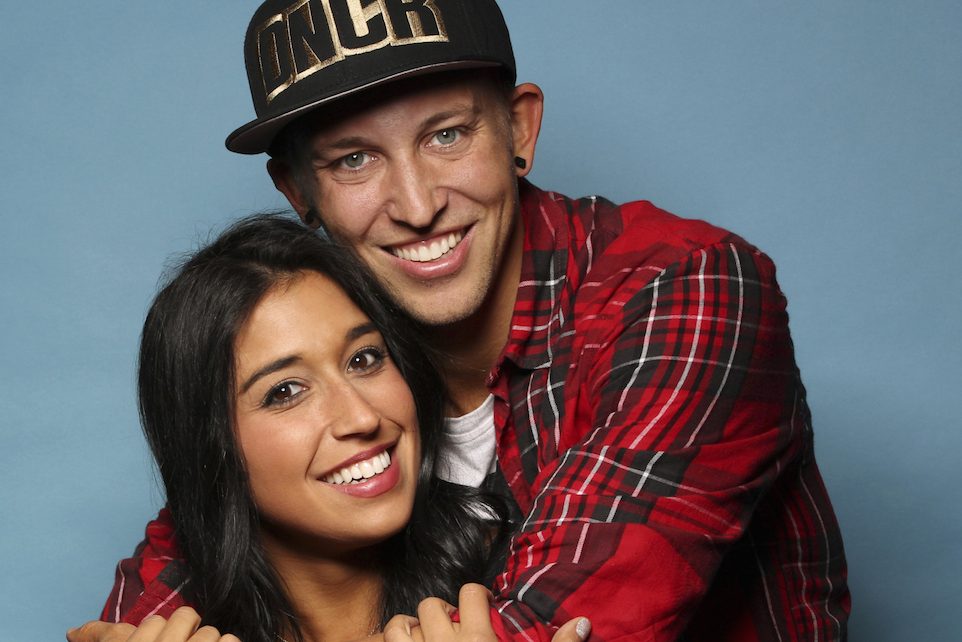 Since their relation ended, he has not seen with any new girlfriend though many girls are intimated by his personality. This is probably because he is focusing more in his career.
Matt Steffanina's Body measurement, Height, Weight, and many more.
The renowned internet personality, Matt Steffanina is able to maintain his physical attribute perfectly. He stands at a height of 6 feet 1 inch while his body weighs around 78Kg. He has a muscular body since he regularly exercises to maintains a body for dancing. Matt has got attractive blue eyes with dark brown color hair which gives him classy and elegant looks.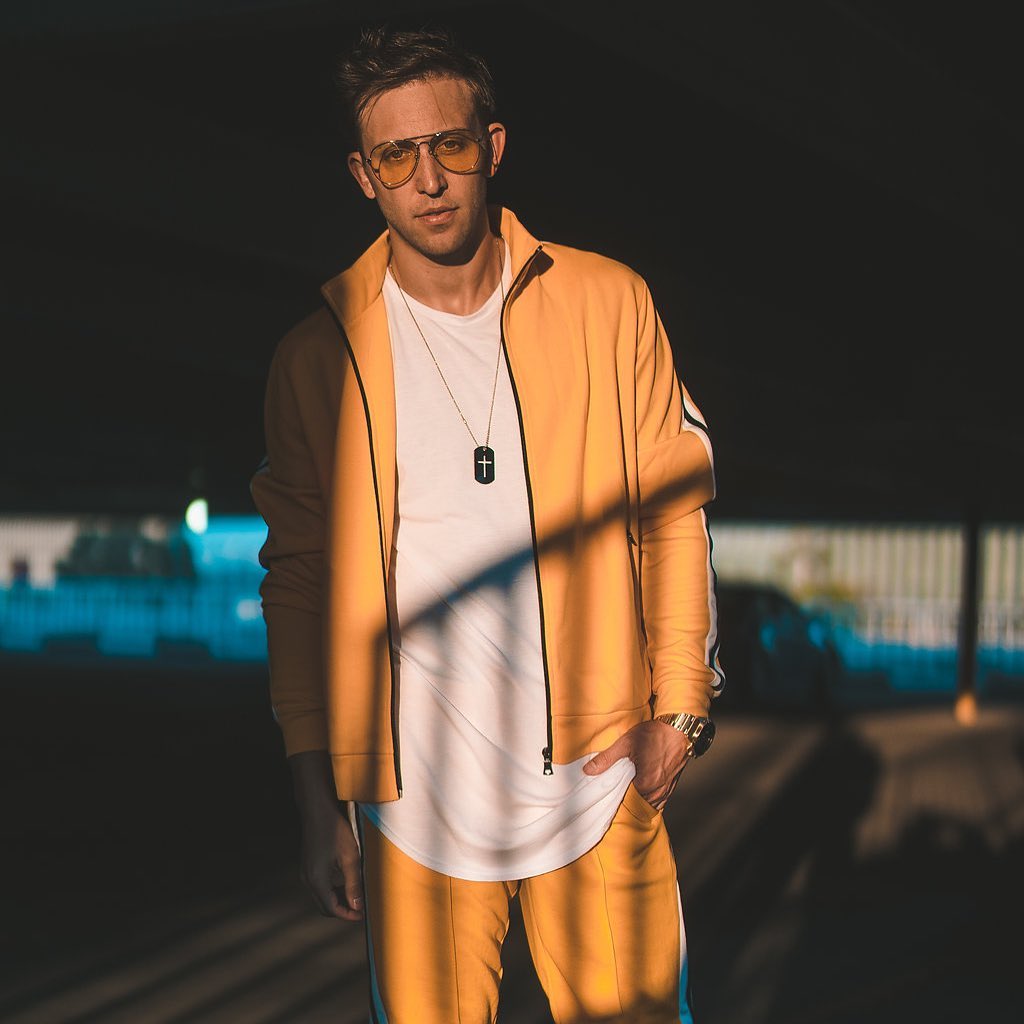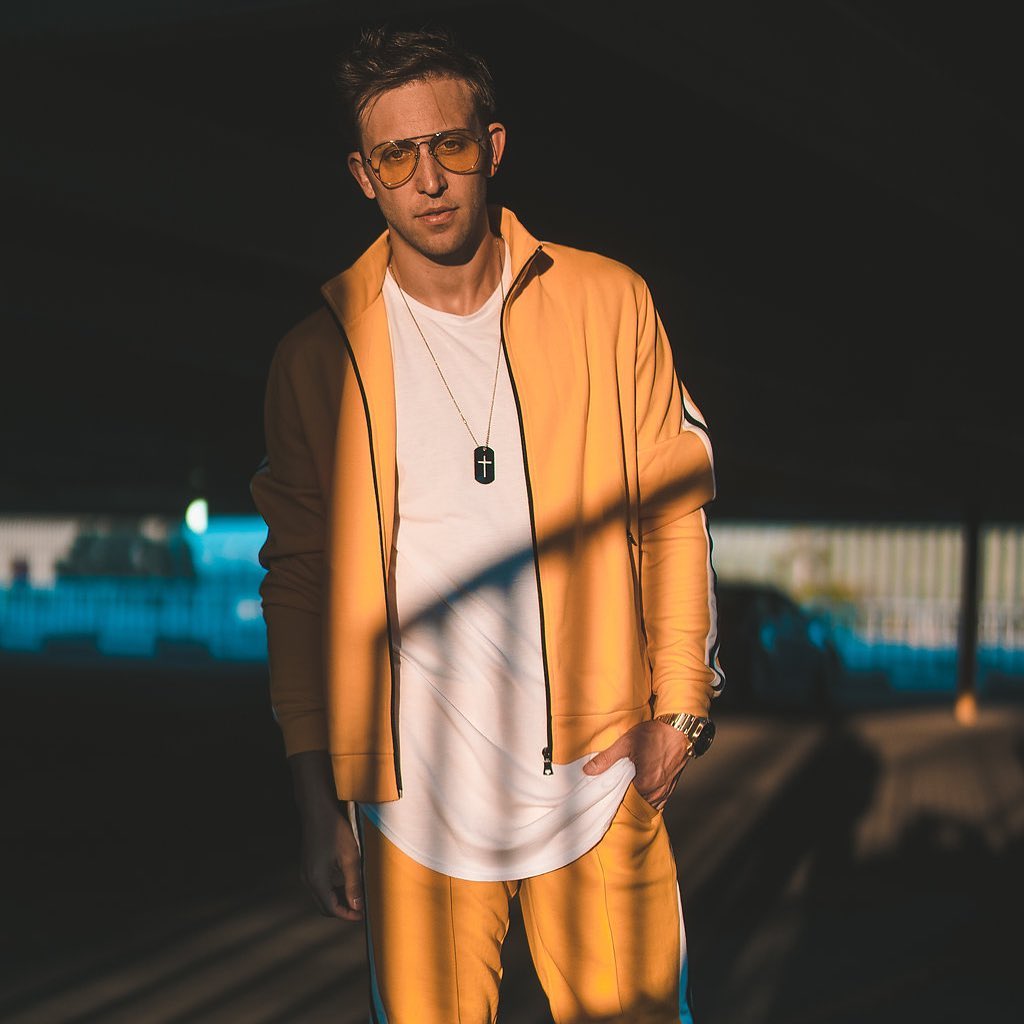 Matt Steffanina on Social Media
Apart from YouTube, Matt is highly active on Instagram, Facebook, and Twitter with a massive fan following. Being a famous personality, he loves sharing his dancing video clips and images on social media. He is also popular on famous app Tik-Tok where he has 95.5M Likes and 4.7M fans and followers, which may also help him to earn extra cash. He also has his official website(Click here). Go through the following links if you haven't seen his incredible work yet!!
Quick Facts of Matt Steffanina
Where and when was Matt Steffanina born?
October 20, 1986 in Virginia, United States
What nationality does Matt Steffanina belong to?
American
What is Matt Steffanina's ethnicity?
White
What is Matt Steffanina's eye color?
Blue
Which color of hair does Matt Steffanina have?
Black
How tall is Matt Steffanina?
6 feet 1 inch (185 cm)
How old is Matt Steffanina?
34 years
We, wikiramp.com team hope you enjoy this article about Matt Steffanina. To know the latest information related to Hollywood and famous personality stay tuned with us.
Stay Safe, Take Care

With Best Regards
Wikiramp.com