Are Troye Sivan and Jacob Bixenman still together?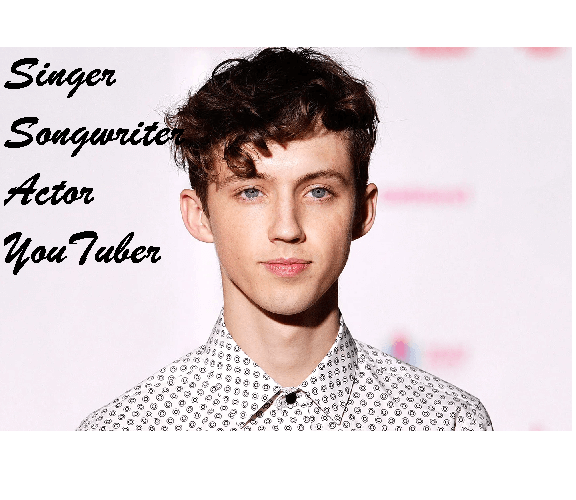 Musical industry has been an ever-rising entertainment industry. And, in this industry, many new faces emerge every day. But, amid those new, only some make a prominent mark to be noticed. One of the personalities, who have been taking not only a step but leaping to the garner the success is Troye Sivan.
Alongwith his muscial career, he is also an actor and has appeared in number of series and movies. He also owns his own youtube channel where he has 7.1M subscribers as of now.
Wanna know more about him?? Continue reading until the end and all those facts will be revealed.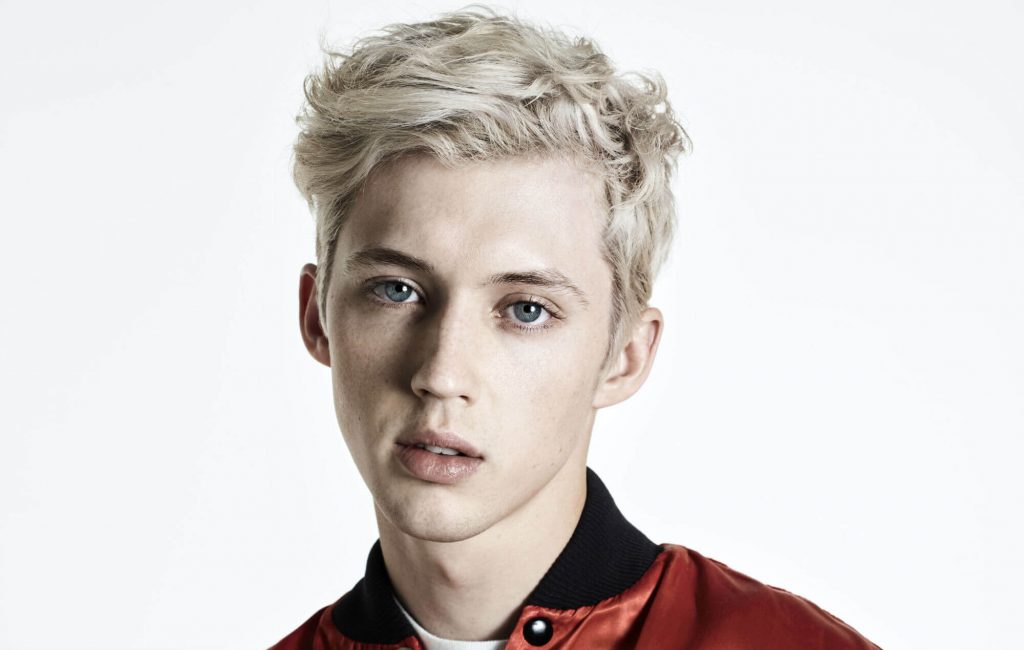 Born Name
Troye Sivan Mellet
Nick Name
Troye Sivan
Profession
Singer, songwriter, Actor, YouTuber
Date of Birth
June 5, 1995
Birth Place
Johannesburg, South Africa
Zodiac
Gemini
Parents
Father: Shaun Mellet
Mother: Laurelle Mellet
Age
25 years
Height
5 feet 8 inches (1.74m)
Weight
65 Kg
Eyes color
Green
Hair color
Dark Brown
Net worth
$10 million
Sexual Orientation
Gay
Martial status
Not Married
Boyfriend
Jacob Bixenman
Early life, Bio, Wiki of Troye Sivan, Age, Parents, Childhood and Education
Troye Sivan is a South African-Australian actor, singer, and also a songwriter. He was born on June 5, 1995, in Johannesburg, South Africa, and belongs to the Jewish ethnicity. He is currently at the age of 25. He was born to his parents Shaun Mallet (father) and Laurelle Mellet (mother). Sivan grew up in Perth, Western Australia, with his three siblings.
Sivan moved to Australia with his family when he was 2 where he attended Carmel School, a private Modern Orthodox school for his early education. Later he started distance education. which also prevents him from being bullied. Since his childhood, he has a keen interest in music.
Troye Sivan's Career and his journey to success. How he achieved his goal? On
During the staring years of a music career, Troye Sivan sang on Channel Seven Perth Telethon. He was part of a duet performance with the winner of the Australian Idol Guy Sebastian in 2006. He also made it to the finals of StarSearch 2007. He became famous as a singer through his self-titled youtube channel which has more than 7.1M subscribers now. In June 2013, Sivan was signed to EMI Australia and released his debut extended play TRXYE in 2014 which debuted at No. 1 on iTunes in over 55 countries and No. 5 on the Billboard 200. With the launch of his album Blue Neighborhood, Troye Sivan gained much fame, especially with the success of the single Youth. His notable songs include Happy little pill, My My My, Wild, There for me, Talk me down, I'm So Tired.
As an actor, he made his acting debut in 2009, with X-Men Originals: Wolverine, Spud in 2010 followed by Spud 2: The Madness Continues and Spud 3: Learning to fly. In 2018, Sivan appeared in the film Boy Erased.
Troye Sivan's Net Worth and Salary
Troye Sivan has been very successful in his career and thus he has great earnings and wonderful net worth. He has maintained an impressive Net worth which is estimated to be around $10 million at such an early age. His main source of income came through his singing, acting, and YouTube. With such earning, he is enjoying his luxurious life.
Awards and Achievements
Australian singer, Troye Sivan has received multiple awards throughout his career. His major awards include ARIA music Awards, APRA Music Awards, Glaad Media Awards, MTV Europe Music Awards, Teen Choice Awards, YouTube Music Awards, etc.
Troye Sivan's Relationship Status. Is he still dating Jacob Bixenman?
Taking about the relationship of Troye Sivan, he is probably single since there are rumors about the couple being separated after the 4 years-long relationships. He was in a relationship with an American model Jacob Bixenman. Although none of them confirmed the news, Sivan jetted back home to Perth, Australia, to stay with family in the middle of the pandemic. Moreover, they were silent about their 4th-anniversary.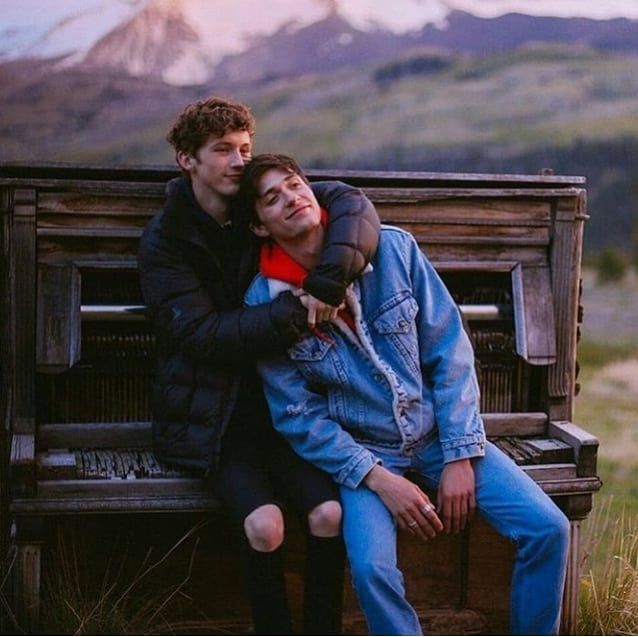 Sivan and Bixenman first met at a fashion show four years ago and had been inseparable ever since. They had been living together in Los Angeles till January. Besides Jacob, he has not been linked with any guy or girl.
Body measurement, Height, Weight, and many more.
Troye Sivan is currently at the age of 25 with hot and gorgeous looks and a friendly personality. He has a perfect measurement of physical attributes and a well-developed body. He stands at a height of 5 feet 8 inches and a weight of 65 kg. He has got attractive green eyes and Dark Brown hair. He remains active most of the time and looks extremely fit.
Troye Sivan on Social Media
Troye Sivan gained his popularity through his youtube channel which is also the top 10 subscribed channel in Australia. Apart from youtube, he is also active on popular social networking sites such as Twitter, Facebook, and Instagram. Being a famous personality, he loves sharing his personal thoughts and images on social media. To keep up to date with his personal life and events go through his social media accounts and follow him.
Quick Facts of Troye Sivan
Where and when was Troye Sivan born?
June 5, 1995 in Johannesburg, South Africa
What nationality does Troye Sivan  belong to?
Australian
What is Troye Sivan's ethnicity?
White                 
What is Troye Sivan's eye color?
Green
Which color of hair does Troye Sivan have?
Dark Brown
How tall is  Troye Sivan?
5 feet 8 inches (1.74m)
How old is  Troye Sivan?
25 yrs
We, wikiramp.com team hope you enjoy this article about Troye Sivan. To know the latest information related to Hollywood and famous personality stay tuned with us.
Stay Safe, Take Care

With Best Regards
Wikiramp.com